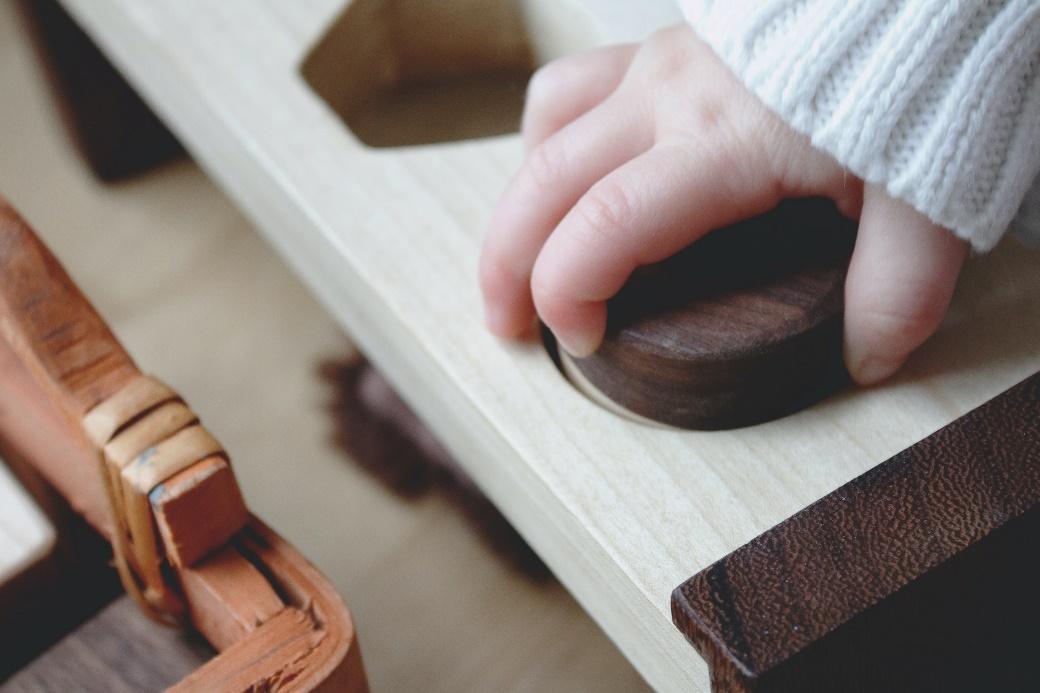 Pave Your Children's Road to Success with the Montessori Way
All parents hope to give the best of everything to their children. Recognizing the lasting impact that early learning experiences have on a child's development and future learning, all parents are relentless in finding the best educational program for their children. What is it about the Montessori education that is captivating the attention of every parent?
The Montessori philosophy and education focus on children's development holistically, including physical, emotional, mental, spiritual, and social ways of being. The Montessori practice is about creating a children-centered environment where children are given the freedom to choose, work, and grow based on their developmental milestones and interests. The Montessori education develops children's independence, a sense of empathy and social justice, and most importantly, a lifelong love of learning.
The Keystones of the Montessori Way
Self-Education
Children have an innate curiosity about the world they are born into. With the Montessori way, they will be encouraged to explore the world independently. The learning environment that is specially prepared for them will expose them to materials and experiences that promote both physical and psychological developments. In addition, the Montessori Way is designed to stimulate their intelligence and encourage independence in learning and conquering challenges as they grow.
Montessori Toys
The Montessori Way utilizes didactic apparatus, which is more commonly known as Montessori Toys for learning. They are specially designed for every period of childhood to conquer each developmental milestone effectively. It begins with simple learning tools for toddlers and gradually advances to more complex materials. Each piece on the Montessori Toy is designed to provide the children with a clear-cut experience that prepares them for more complicated tasks.
The Parents
The emphasis of the Montessori Way is on learning rather than teaching. As such, the parents play an enabling role as the director. The parents will prepare the learning environment to ensure that everything the children will need is within reach. The parents are available to respond to the needs of their learners as positive and inspiring role models who guide them towards self-study, independence, and self-confidence.