Give Your Child A Flying Start!
Out of ideas to help with your toddlers' next developmental milestones? Give them more than what they deserve with Montessori Toys! Our Montessori Toys are designed to develop efficient fine motor skills in toddlers to prepare them for real-life challenges. Efficient fine motor skills require several independent skills working together harmoniously to manipulate objects or perform tasks at an appropriate speed and quality. Knowing its importance, our Montessori Toys are built with various activities to develop your toddlers' independent skills that involve coordinated efforts between the brain and muscles. Our Montessori Toys are built with beaming rainbow-colored activities that will be sure to keep them busy learning while playing.
Building a Strong Foundation at an Early Age
The early years are the time to build a strong foundation in all developmental areas. Why are fine motor skills important? Fine motor skills are essential for performing daily activities and routines as well as academic skills. From learning to hold a pencil or cut with scissors to learning to share and solving problems, these are developmental skills for toddlers and preschoolers alike. The refined ability to perform these tasks will boost the children's self-esteem and academic performance to succeed at later stages in life. Our Montessori Toys are designed with activities featuring locks and latches, shoe tying and buttoning kits, mazes, and many more! They are specially designed to pique their curiosity — encouraging them to explore and take on new challenges.
Blogs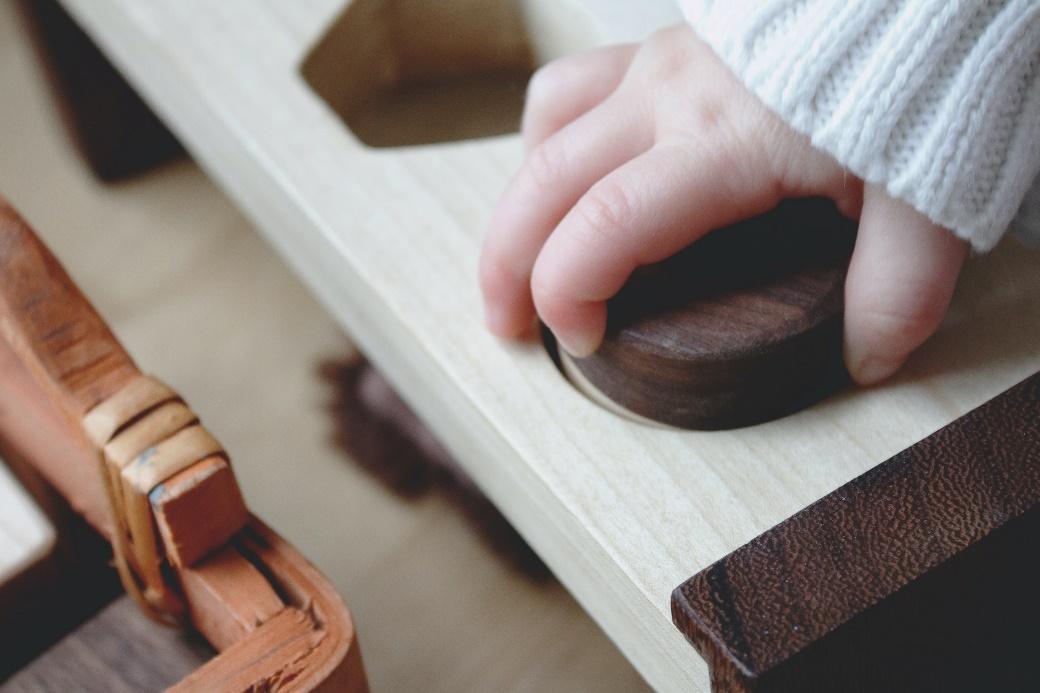 Get a high-quality Montessori Toy at affordable prices for your children's specific stage of growth and development today at Rise Skylight.
Read more